Kid's Learning Begins at Home
The learning of a kid begins at home. So, it's from the parents from whom the child learns how to see and adapt to the surroundings. It's the fact that a kid don't have his/her own perspective to judge things, it's under the guidance of the parents that the children learn to differentiate between what is good and what is bad. So, when the foundation of a kid lies totally on parents then the best parenting should be given to your ward.
Every parent wants to give the best to their child so that their kids have a beautiful future ahead. But "How to give the best?" is a major question, which every guardian faces. It's not that only people who are less educated don't know how to do the parenting of their child in today's world, but it is the same concern for the educated parents too as they don't get a proper guide to manage and give the appropriate parenting.
So, here is an article for you to read and understand some of the best parenting tips which will prove beneficial in the growing stages of your child. By this I don't mean that any of yours parenting is not good enough for the development of your kid but besides that, the points which are being shared here will surely be fruitful for your ward, not only in these initial stages of growth but also for the upcoming days.
So, let's get started.
What is good parenting?
To tell in brief, when the qualities you want to see in your child, becomes their habit, then you can be sure that your parenting is effective for your kid. It means that as a parent, you know what is good and needs to be practiced by your child so you nourish your child with those good virtues. And, when your kid too starts understanding the right qualities and implements it in his/her daily life, that's the first victory in the journey of your parenting.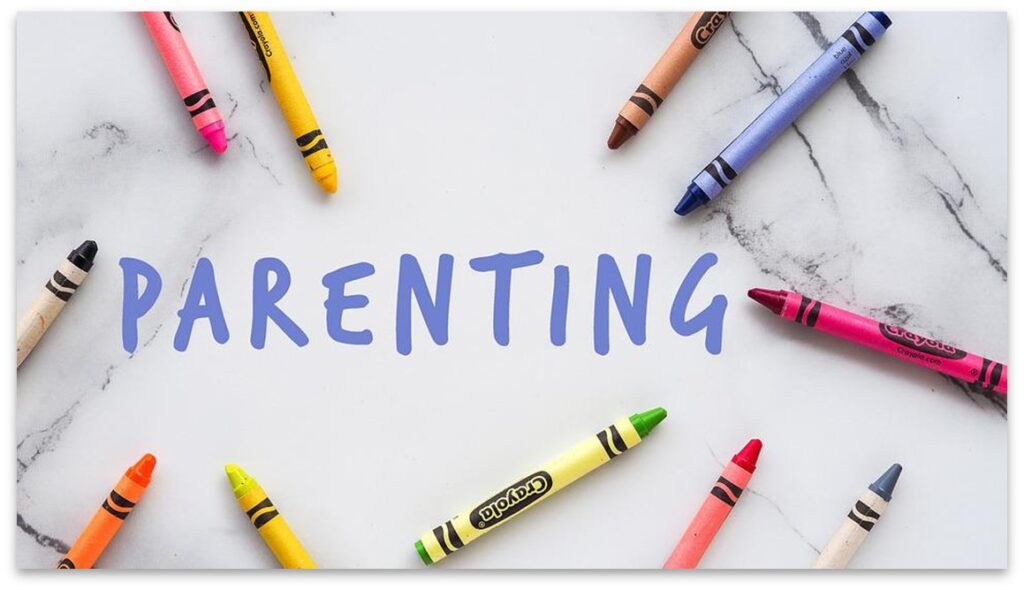 So, how to inculcate these good qualities in your child? How to draw their attention towards you? How to make them think and act maturely, without letting them to lose their childhood fun? These are the frequently asked questions of parents who want to give the best and effective parenting to their kids but are a bit confused how to get started with it.
From above discussion, it is clear what a good parenting actually means. But how to achieve it is a big question on the way. For those parents, who are in search of a guide for an effective parenting, it will be very beneficial for them and for those who have already started, it will be a good reference for them.
A guide towards good parenting
Now let's dive into the pool of tips about good and effective parenting so that your ward can have a bright future ahead.
Be the best friend of your kid
To understand your child better, be his /her best friend first. When you let your kid to see you as his/her friend, then they can share each and everything with you. As a result, you come to know more about your child and help him/her to overcome from their weak areas. Some parents think that strict parenting is the only way to teach your child. But this is not true. By being strict, you are creating the gap between you and your kid and this will lead to many misunderstandings in future. So, be a good friend, philosopher and guide of your child from the very beginning.
Fun and learning activities at home
There are many fun learning activities in which you can engage your child. Indoor games like ludo, chess and carom can be played so that the quality of sportsmanship can develop in him/her. You can also give your kid to solve some exciting puzzles, or count balls, or find similar-coloured objects inside the house, identify the fruits and vegetables and many such mindful activities which will the cognitive and numerical skills of your child.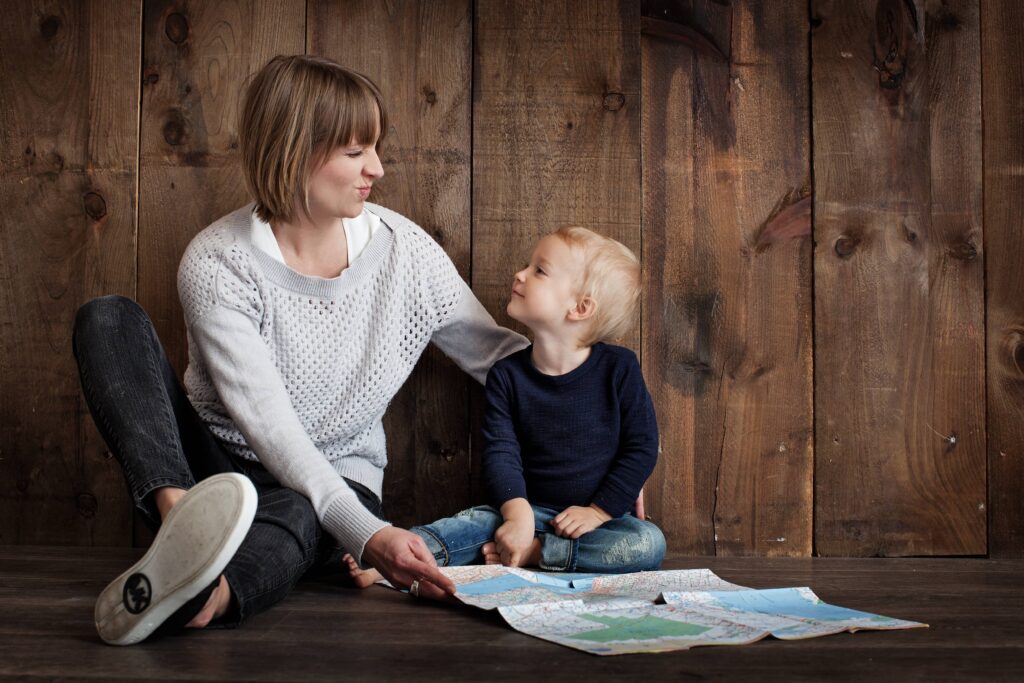 Try to find your kid's hobbies and interests
Apart from the studies, your kid must be interested in some activities which gives joy to him/her. A toddler can't identify what are his/her hobbies but he can feel the excitement in doing that activity. As a parent, it is your responsibility to find out that hidden interest or hobby in your child and also support him/her to enhance those skills for the all-round development of your kid. Your kid may be good at art, singing, dancing, recitation, cooking, sports and many other activities. You need to boost your kid towards these activities more so that your budding kid can become a well-known singer, dancer, artist, sportsman or a motivational speaker of tomorrow.
Ask your kid to help you/or do some household activities
Some parents may not agree with this tip of mine as they may think why should they ask their kid to help them out when they themselves can tackle it. But to tell you the fact is that the more you keep your child active, the more he/she learns to manage with different situations.
I am not asking you to give a heavy job to your kid. But at least ask him/her to bring a small entity like a small jar, fruit or vegetable. In this way, your kid will learn to identify things. Also, it will teach them how to help others when someone asks for it.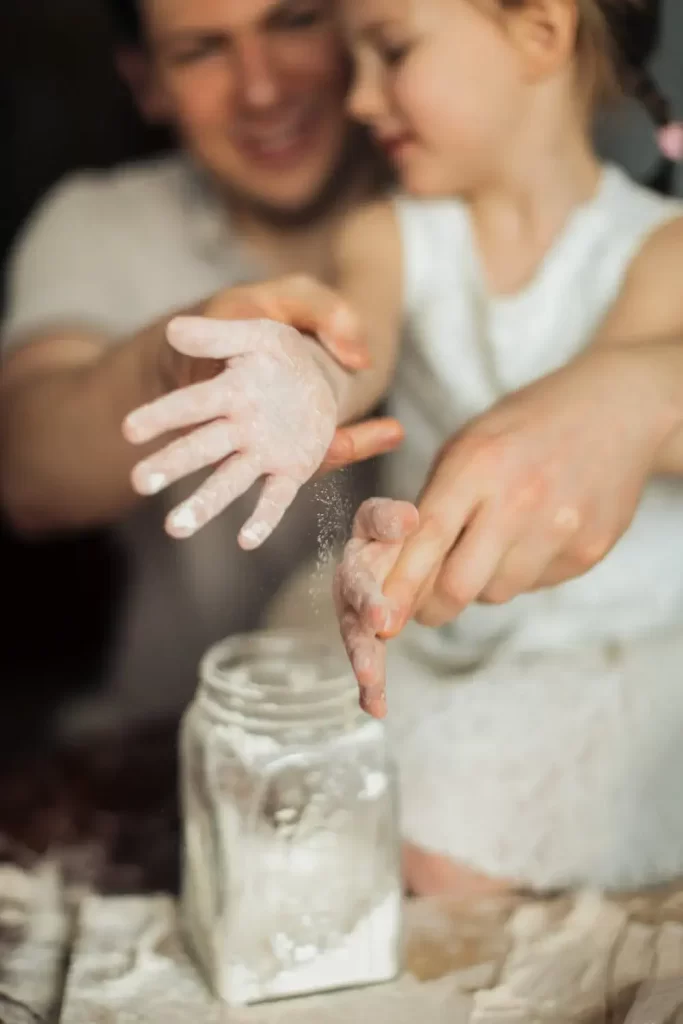 You can also make them to arrange things in order by jumbling the things or you can ask them to put similar objects together or ask them to collect the bits of paper lying on the floor and throw it in the dustbin. In this way, they will not only learn how to put the things in order, but will also help them to decorate and modify the house and keep their surrounding clean.
Make your child know the beauty of nature by asking him/her to assist you in gardening. Let the plant a seed and water it daily. In this way, he/she will learn the importance of keeping the environment green.
Ask your kid to put all the toys back to their respective place after playing. This will help them to be organized in future when the same thing will become their habit.
Teach them good manners and habits
Teaching good manners and good habits to a child is very important but the most difficult task to do. This is because kids mostly adapt the bad things as they are easy to grasp. But it is very essential to teach the kid the right manners and habits. Some kids are very naughty and many are arrogant too. In the childhood, it may seem a cute mischief behavior. But that cuteness becomes a habit in future. So, it's the duty of every parent to correct the child whenever he/she is wrong.
Teach your kid how to greet someone when they come home. Say hi or namaste to them and ask them for snacks. Also, teach them how to respect elders by talking to them politely and say thanks when someone offers them something or they get help from someone. Also, they should say sorry when they had done a mistake.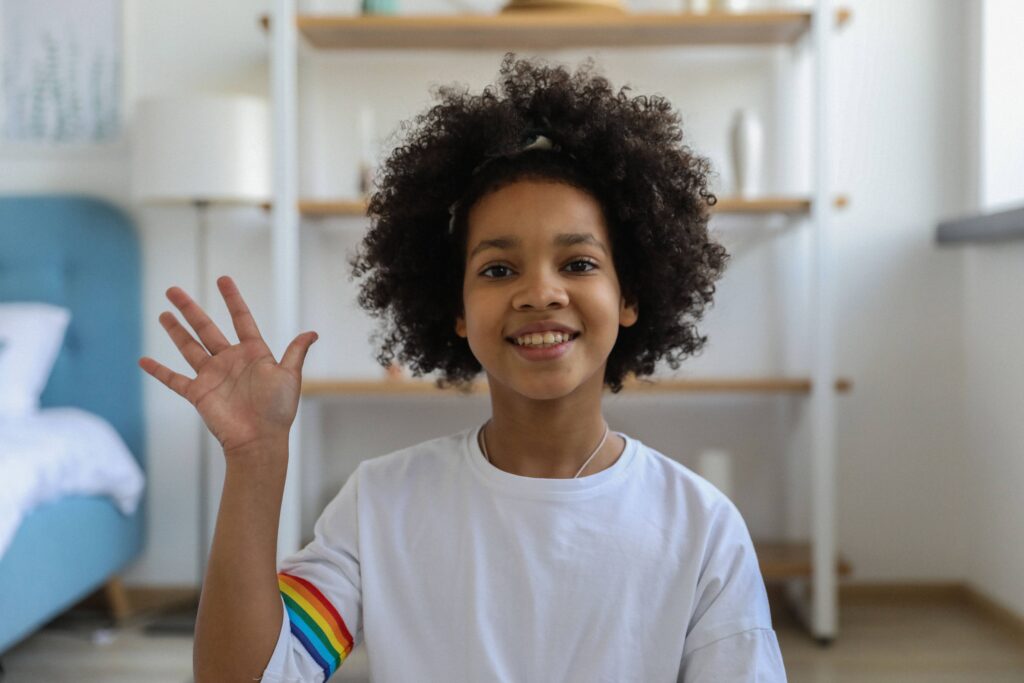 Early to bed and early to rise should be the mantra of your kid. They should always follow healthy habits by keeping themselves as well as their surroundings clean. They should value time and be punctual with their homework or any other task. They should eat healthy food only and avoid eating the junk food outside and avoid taking anything from a stranger.
These are some of the trivial things but these habits if practiced at an early stage, will add a great value to your ward's personality in future.
This is the most important point to remember. Nowadays, many parents are seen busy with their work and are not able to give the time to their child. It's a human psychology that we all seek for someone who loves us. Kids look at their parents for it. When they don't get that love, then a gap develops between you and your kid. So, give the best of your love to your kid. Love can do wonders and you can have a strong bond with your child forever.
So, these were some of the tips for good parenting. Parenting is the stepping stone in the development of a kid's future. Parents are the first teachers of a kid. So, parents start believing and loving your child as Matthew Jacobson said, "Behind every young child who believes in himself is a parent who believed first."