Red Day Celebration Ideas for Preschool
In the vibrant world of preschool education, color-themed celebrations like Red Day are a cornerstone of creative learning. These events not only infuse fun into education but also help children understand and appreciate the world around them. In this comprehensive guide, we will explore a spectrum of engaging Red Day celebration ideas for preschool, ensuring a memorable and vivid learning experience.
The Role of Color Recognition in Early Education
Color recognition forms a fundamental part of a child's early development. It's instrumental in object recognition, sorting, and categorization. Recognizing and understanding colors are part of a child's cognitive development and are essential skills they'll use in their everyday life. Red Day is a celebration that helps introduce and reinforce the color red in a child's mind, making it a fun and educational experience.
The Value of Red Day in Preschool
Celebrating Red Day in preschool is an excellent strategy to introduce young learners to colors, specifically the color red. It helps children identify and recognize the color red in their surroundings, enhancing their observational skills. Moreover, it's a fun-filled day that encourages creativity, participation, and excitement among the little ones.
The Symbolism of the Color Red
Red is not just a color; it's a symbol of many things. It represents love, warmth, power, and excitement. It's the color of strawberries, apples, and tomatoes. It's the color of our hearts and the stop sign on the road. Teaching children about the color red helps them understand these associations and recognize the color in different contexts.
Creative Red Day Celebration Ideas for Preschool
1.Red Dress-up Day:
Encourage children to come dressed in red. This could be a red shirt, dress, hat, or even red accessories. It's a simple yet effective way to create a sea of red in the classroom. Discuss with the children about their outfits and the different shades of red they're wearing.
2. Red Food Day:
Introduce children to various red foods like apples, strawberries, tomatoes, etc. This not only helps them identify red foods but also promotes healthy eating habits. You could even have a special snack time where children get to taste these red foods. Discuss the taste, texture, and smell of these foods, making it a sensory learning experience.
3. Red Art and Craft:
Organize a red-themed art and craft session. Provide red paint, crayons, and craft materials. Let the children's creativity flow as they create their red masterpieces. You could display these artworks in the classroom to encourage and appreciate their efforts. Discuss with them about their creations, what they represent, and why they chose to create what they did.
4. Red Story Time:
Read out stories and books that have a red theme. Books like "Clifford the Big Red Dog" or "Little Red Riding Hood" are great choices. This can also be an interactive session where children can discuss the story and the significance of the color red in it.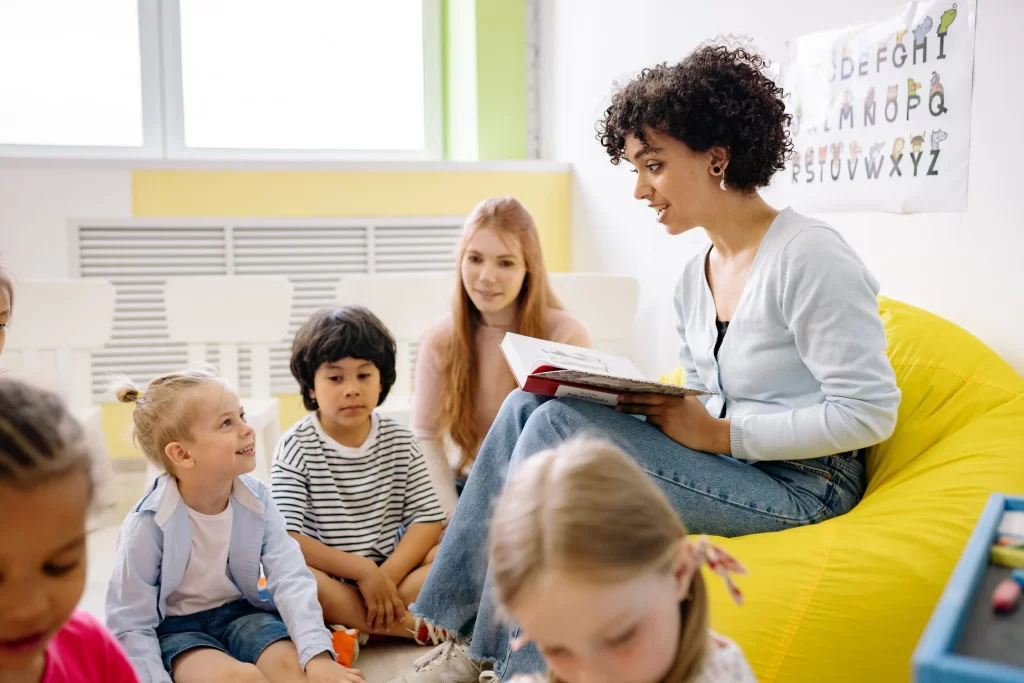 5. Red Treasure Hunt:
Arrange a treasure hunt where children have to find red items. This fun activity will keep them engaged and also improve their problem-solving skills. You could hide red toys, books, or craft items for them to find. Discuss with them about the items they found and their significance.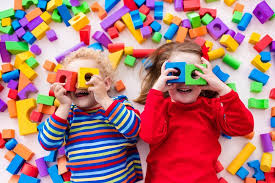 6. Red Day Parade:
Organize a small parade within the school premises where children can show off their red outfits and crafts. This can boost their confidence and also encourage a sense of community. Parents could be invited to watch and cheer for their little ones.
Incorporating Red Day into the Curriculum
Red Day can be more than just a day's celebration. It can be incorporated into the curriculum throughout the week leading up to Red Day. Teachers can introduce red objects, red foods, and red art and craft activities during this week. This will not only build up the excitement for Red Day but also reinforce the color recognition skills among children.
Engaging Parents in Red Day Celebrations
Parents play a crucial role in a child's learning journey. For Red Day, teachers can send a note home asking parents to dress their child in red. Parents can also be encouraged to discuss the color red with their child at home, pointing out red objects and discussing their characteristics. This home-school connection can enhance the child's learning experience.
Conclusion
Red Day celebration in preschool is more than just a day filled with the color red. It's an opportunity to make learning interactive and enjoyable. With these Red Day celebration ideas, you can ensure that the children have a fantastic time while also learning about the color red. So, let's paint the preschool red and create unforgettable memories!